Receive your Western Union Money Transfer any time, anywhere

Shop online or in-store – Anywhere VISA is accepted

There are no monthly fees

Add cash to your card in-app or in-store – with your WU money transfer
Available in Google Play Store and App Store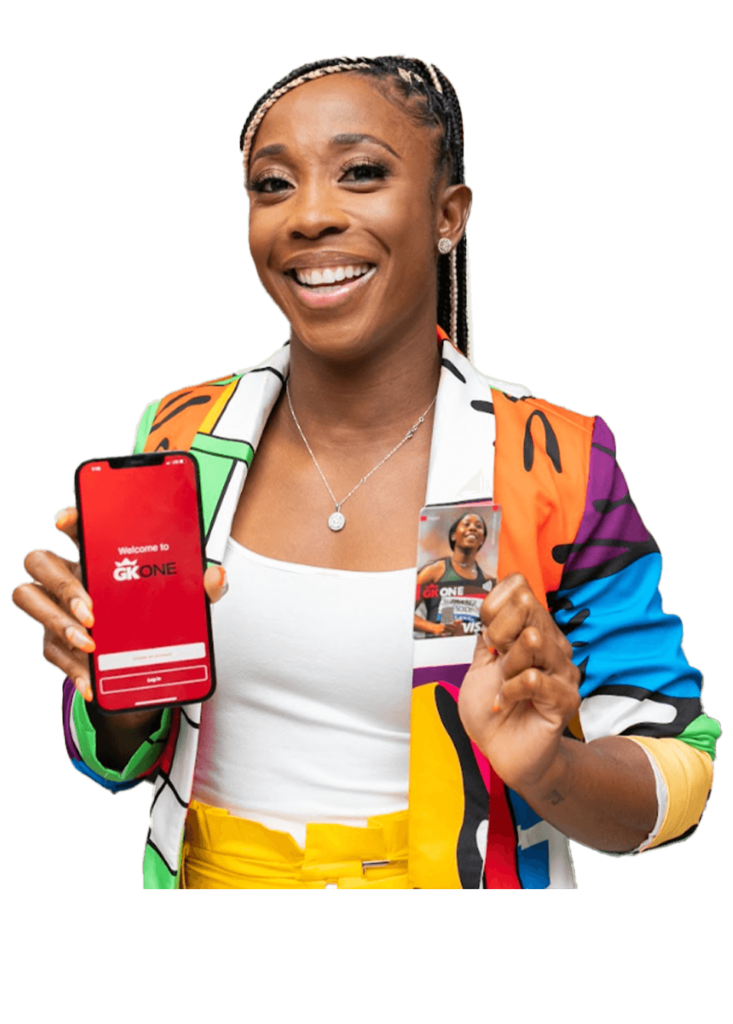 Shop online or in-store – Anywhere VISA is accepted

Tap & Go with secure contactless payment

There are no monthly fees

Add cash to your card in-app or in-store – with your WU money transfer
Available in Google Play Store and App Store
Sign Up For Your FREE Visa Card in Minutes! Here's How:

Access the App from the Google Play and App Store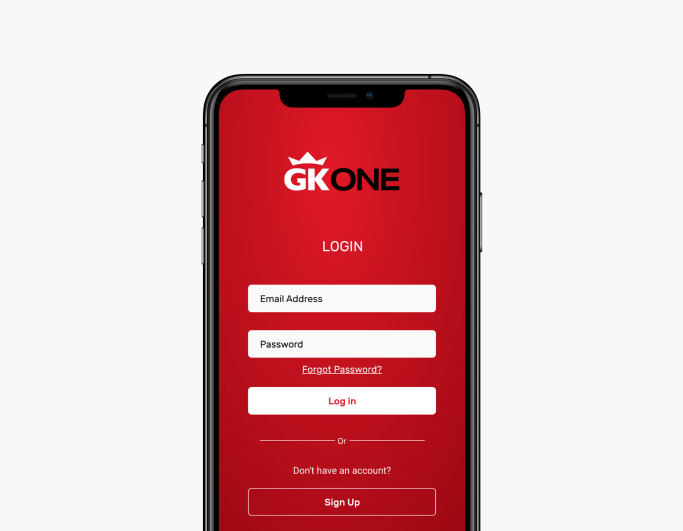 Pick up your FREE VISA Prepaid Card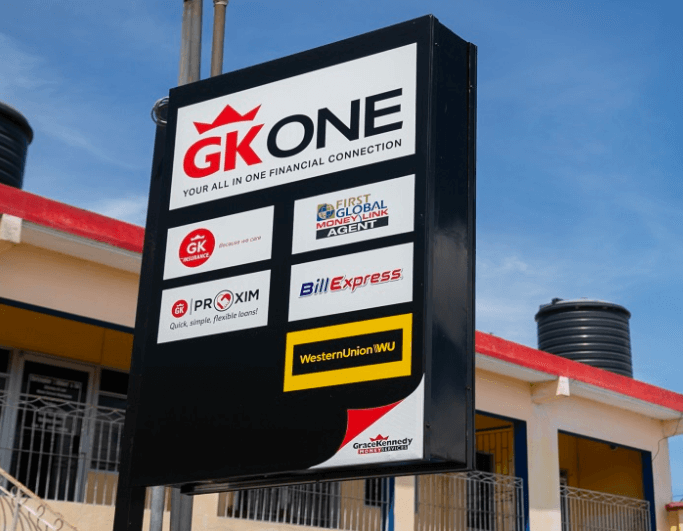 How To Add Cash To Your Card Easily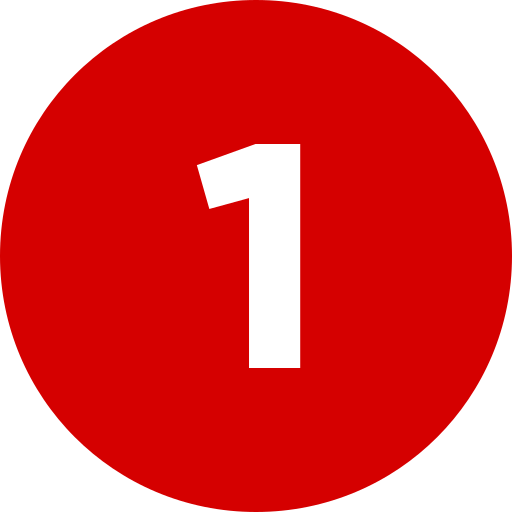 Receive a WU
Money Transfer
Have your loved one send you a Western Union money transfer in the GK One app anywhere, anytime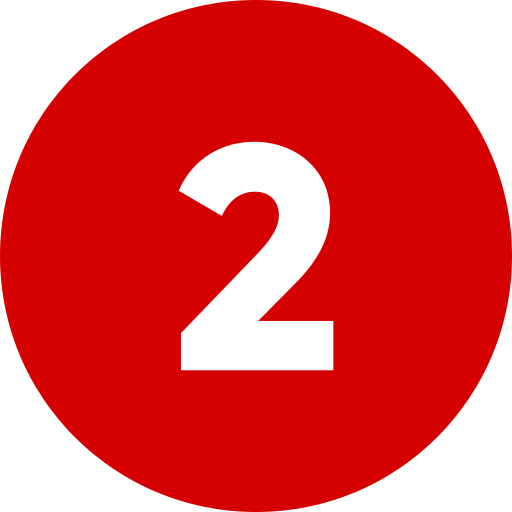 Ask for a
Split Payment
Once you join us in-store* to collect your funds, ask the teller for the split payment option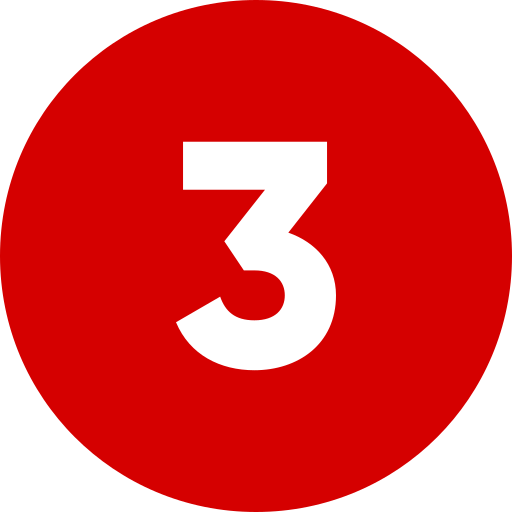 Add Cash to
Your Card
Once you are at a select 'Add-Cash' location* with your card, request to add funds to it easily.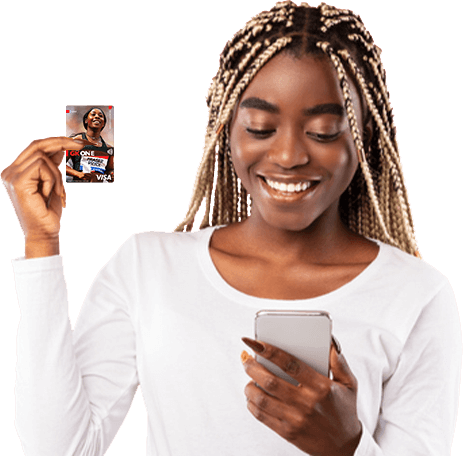 Sign up for your free Visa prepaid card and shop online, in-store or withdraw cash anywhere VISA is accepted.