Shop online or in-store – Anywhere VISA is accepted

Tap & Go with secure contactless payment

There are no monthly fees

Top up your card with your money transfer – no longer walk with cash!
Available in Google Play Store and App Store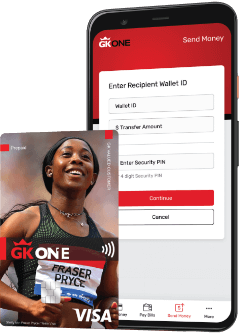 Sign Up For Your FREE Visa Card in Minutes! Here's How:

Access the App from the Google Play and App Store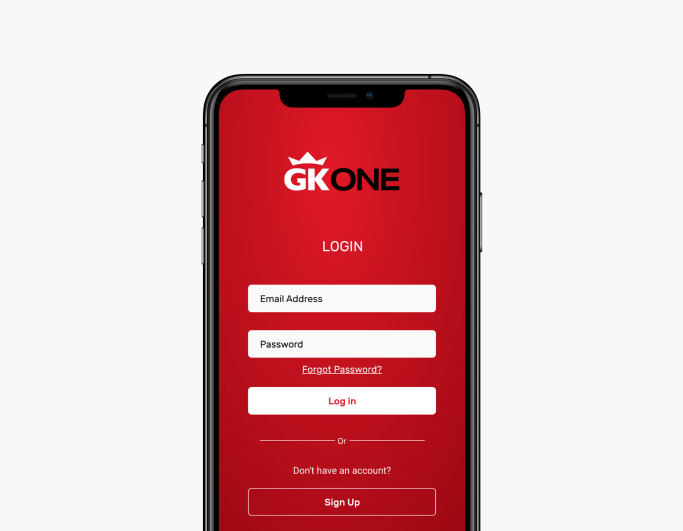 Pick up your FREE VISA Prepaid Card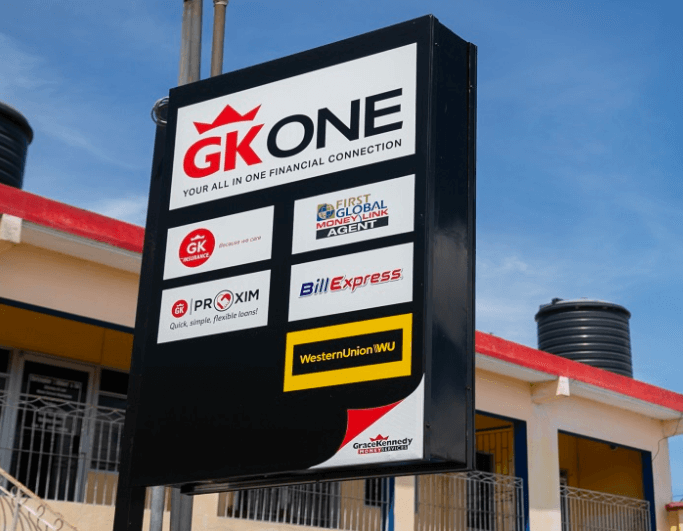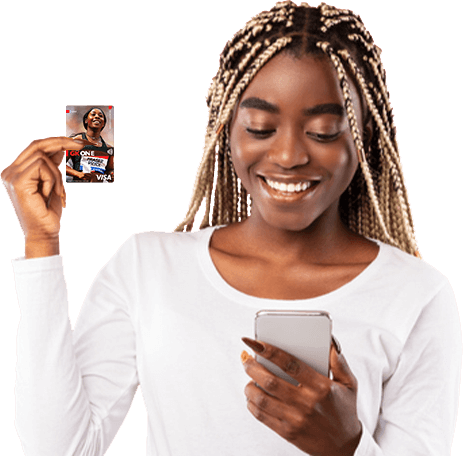 Sign up for your free Visa prepaid card and shop online, in-store or withdraw cash anywhere VISA is accepted.